Movie 'The Ravine' premieres in Overland Park Friday
[ad_1]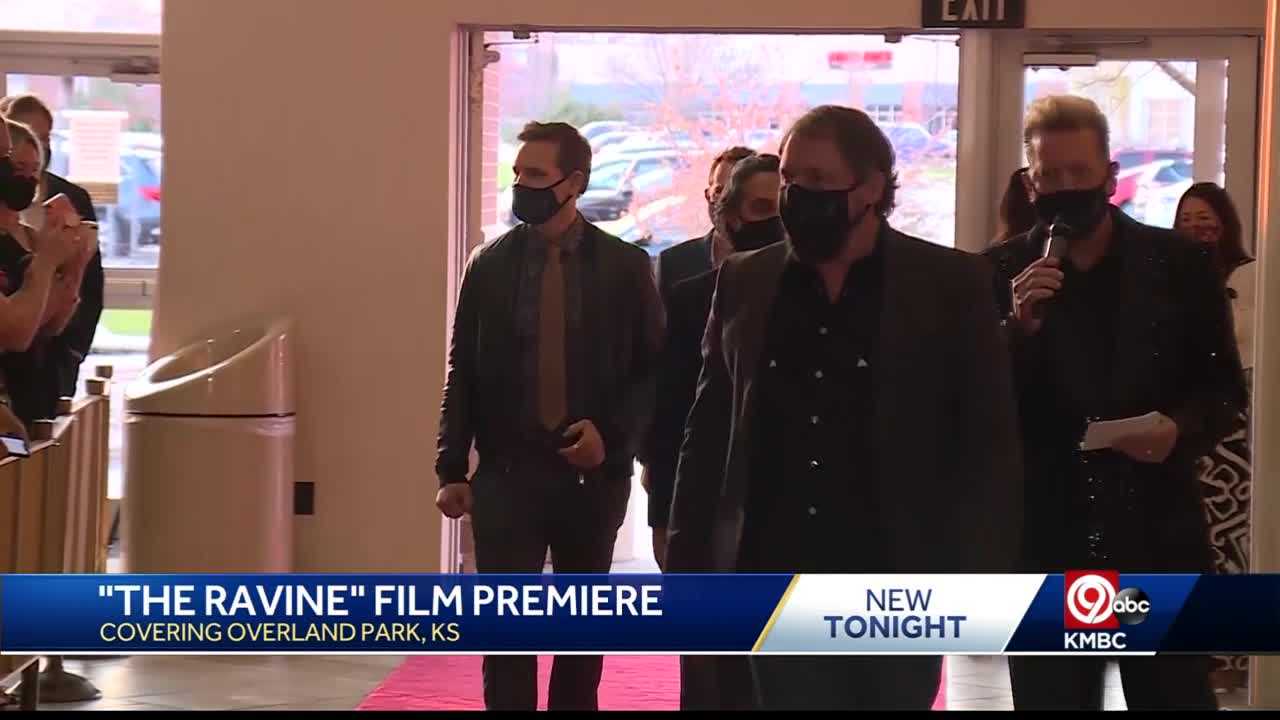 The movie "The Ravine" premiered in Overland Park Friday night. The film follows a seemingly happy family whose world explodes in a shocking murder-suicide.A local couple produced and independently financed the film. They said they chose to debut it on Good Friday because it's a story of redemption."It is extremely special to know KC has really stepped out and supported us and this message," said Kelly Pascuzzi, film producer."To have this experience here is really meaningful, so thanks to everyone who came out tonight," actor Kyle Lowder said.Lowder, who is a Missouri native, starred in "Days of Our Lives."Other cast members include Eric Dane from "Grey's Anatomy" and Peter Facinelli from "Twilight."
OVERLAND PARK, Kan. —
The movie "The Ravine" premiered in Overland Park Friday night.
The film follows a seemingly happy family whose world explodes in a shocking murder-suicide.
A local couple produced and independently financed the film. They said they chose to debut it on Good Friday because it's a story of redemption.
"It is extremely special to know KC has really stepped out and supported us and this message," said Kelly Pascuzzi, film producer.
"To have this experience here is really meaningful, so thanks to everyone who came out tonight," actor Kyle Lowder said.
Lowder, who is a Missouri native, starred in "Days of Our Lives."
Other cast members include Eric Dane from "Grey's Anatomy" and Peter Facinelli from "Twilight."
[ad_2]
Source link