Kansas City's largest law firm to open St. Louis office focused on environmental and toxic exposure cases | Local Busine…
[ad_1]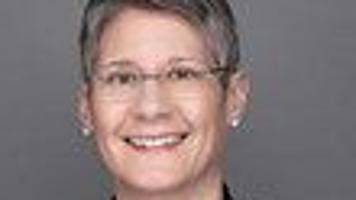 Environmental and toxic tort cases are not any more prevalent around St. Louis than in other cities the country, the firm said. But it's a realm of litigation with plenty of activity, across the map.
"It's probably growing," said Erickson. "It sure isn't going away."
Erickson said the move was driven largely by existing partnerships with lawyers in the area, who have shared common cases and clients. The five incoming partners in the new office — Drey Cooley, Lisa DeBord, Michael Cromwell, Adam Miller and Sue Werstak — all come from the same St. Louis firm, Capes Sokol, according to online profiles.
"We work with lawyers (in St. Louis) on other matters," said Erickson. "It just made sense to bring them in under our umbrella."
[ad_2]
Source link